S.I.C.S.S.O. 2019 - TURIN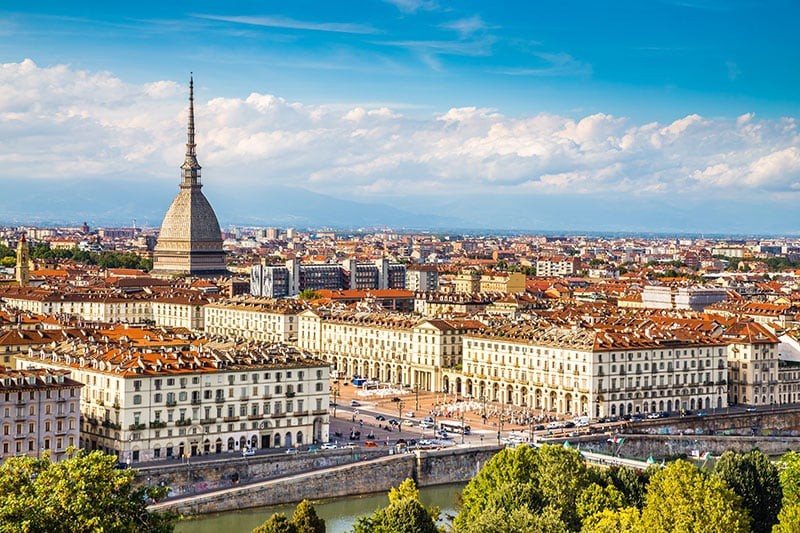 About Turin
Turin is a city and an important business and cultural center in northern Italy, and it was the first capital city of Italy from 1861 to 1865.
Turin is well known for its Renaissance, Baroque, Rococo, Neo-classical, and Art Nouveau  architecture. Many of Turin's public squares, castles, gardens and elegant palaces such as the Palazzo Madama, were built between the 16th and 18th centuries. A part of the historical center of Turin was inscribed in the World Heritage List under the name Residences of the Royal House of Savoy.
The city has a rich culture and history, being known for its numerous art galleries, churches, theatres, libraries, and famous museums such as the Museo Egizio, the National Automobile Museum, and  the National Museum of Cinema.
Turin has been the cradle of many inventions, which became famous not only in Italy but also in the rest of the world like the first stamp, the first espresso machine, a typical chocolate calledGianduiotto, breadsticks, and the Vermouth liqueur.
Turin is also the capital of the region of Piedmont, which is very famous for its wines including Barolo and Barbaresco. They are made from the Nebbiolo grape. Other popular grapes used for red wine production are Barbera and Dolcetto.  The Asti and Brachetto sparkling wine come from this region too.
The city has a rich sporting heritage as the home to two historically significant football teams: Juventus F.C. (founded in 1897) and Torino F.C.