S.I.C.S.S.O. 2019 - CONGRESS VENUE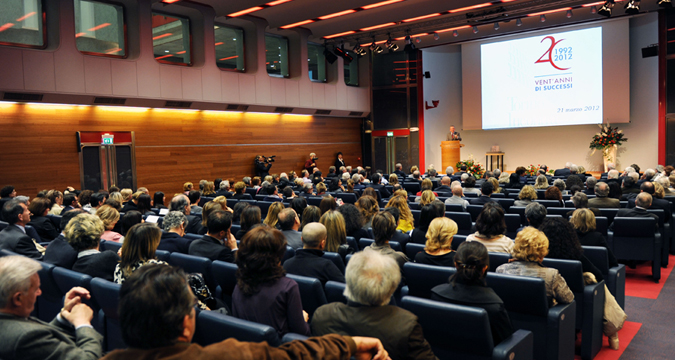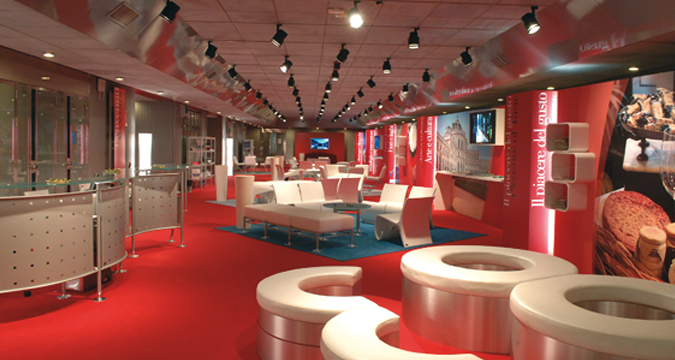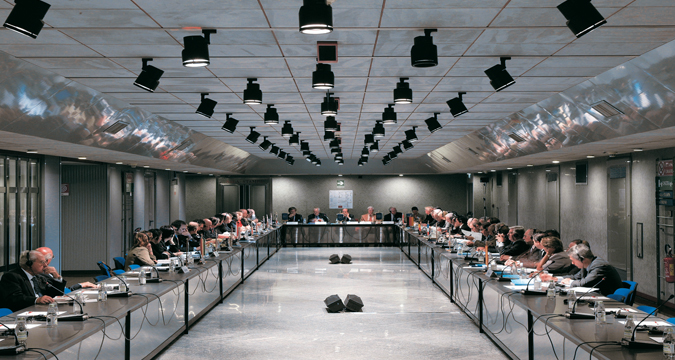 TORINO INCONTRA: THE CONFERENCE CENTRE IN THE CITY CENTER.
A functional and technologically advanced structure characterized by professionalism and elegance besides a wide range of spaces suitable for conferences, conventions and big events. Torino Incontra is all this right in the heart of the city with plenty of leisure, shopping art and culture options. Easy access to town from motorways, airport and a few minutes away from the railway and the underground.
All the information you might want on the Conference Centre, the spaces and services in addition to any other helpful piece of news to customize your event is posted on this portal.
Torino Incontra was born out of the desire of the Torino Chamber of commerce to make the city, already a renowned tourist destination, an important venue in the European con-gress landscape.
Expression of dynamism and technological innovation, the Centre top structural functionality meets the most advanced safety standards, offering an elegant and professional welcome.
A few minutes away from the railway stations of Porta Nuova and Porta Susa, easily reachable from Caselle airport, surrounded by multi-storey car-parks like the adjacent parking-lot of Piazzale Valdo Fusi with a capacity of 600 cars; located in the of vicinity prestigious hotels and internationally renowned museums, exclusive shopping on tap explains why Torino Incontra turns each event into something unique.
Torino Incontra can meet the most demanding requests offering expertise, competency and services.
How to reach Congress Venue
Conference Centre: – Via Nino Costa 8 – 10123 TORINO